Hi, I'm Kristen. I'm a professional fashion stylist, writer, and publicist.
My styling specialties are editorial, photographic, catalog, merchandise, runway, and personal styling. Outside of these services, I am also a published writer, having articles featured in Charleston City Paper, Charleston Grit, and Lowcountry Paws, as well as a communications expert, specializing in publicity and content marketing. You can view my published work or see where my clients have been featured to get a better feel for my experience. If you'd like to hire me, please visit the services page.
By day, I work full time at an independent book publishing company. By night, I manage a style blog, Cats in My Closet, and operate as Editor-in-Chief of an online fashion magazine called Monachopsis. When I'm not working, I enjoy watching anime, trying new recipes at home, and hitting up the local cat cafe. Some of my hobbies include cosplay, writing short fiction & poetry, and perusing the shelves at a thrift store. I'm currently based in Brooklyn, New York.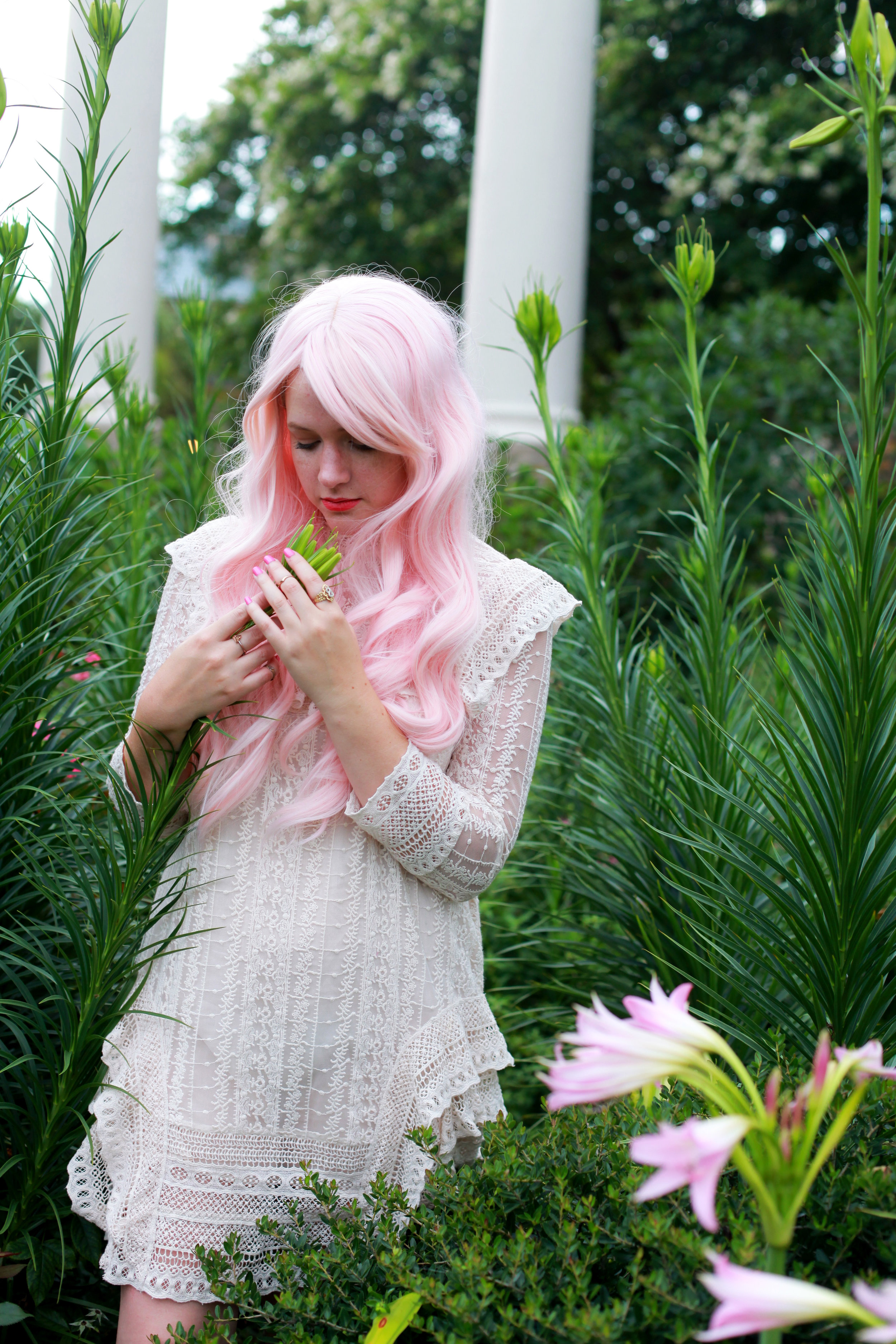 A professional fashion stylist, published writer, and communications expert residing in Brooklyn, NY. Cat memes are her love language.
I AM AVAILABLE TO HIRE...
Fashion Styling, Personal Shopping, Creative Direction, Technical & Feature Writing, Guest Blogging, Journalism, Publicity Campaigns, and more.